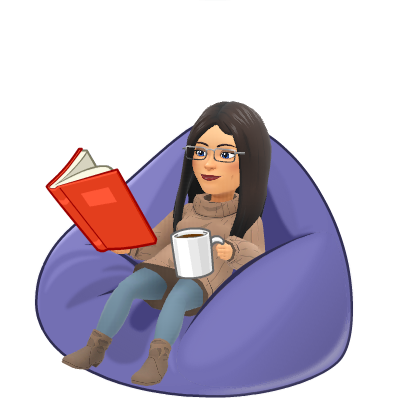 While I'd like to increase my goal from this past year (that I hit, thank you very much), I like to think that I have realistic expectations. With that being said, I plan on maintaining my goal of 36 new books read this year. This will not, of course, take into account all the extra readings I do like Hamlet, Beowulf, and A Study in Scarlet with six different classes per year.
I have a pile of books around here somewhere that will be the start of my challenge.
I am, however, always open to suggestions. So, comment below with your best book referrals. Bonus points for dystopian and/or post-apocalyptic stories.